Fully illustrated and in beautiful color, Hope For Kids' materials have helped children all around the world come to Christ, become grounded in the Gospel, and learn how to share that faith with others. Our main materials are given without cost after leaders and pastors are trained, while other supplemental materials can be purchased at our store. Check out all our materials below!
With paid registration, participants receive:
– A teacher's manual
– A student's manual
– A "Pathway to Hope" booklet
– All craft and activity supplies
– any supplemental resources
After the Leadership Clinic, additional Hope For Kids materials can be purchased.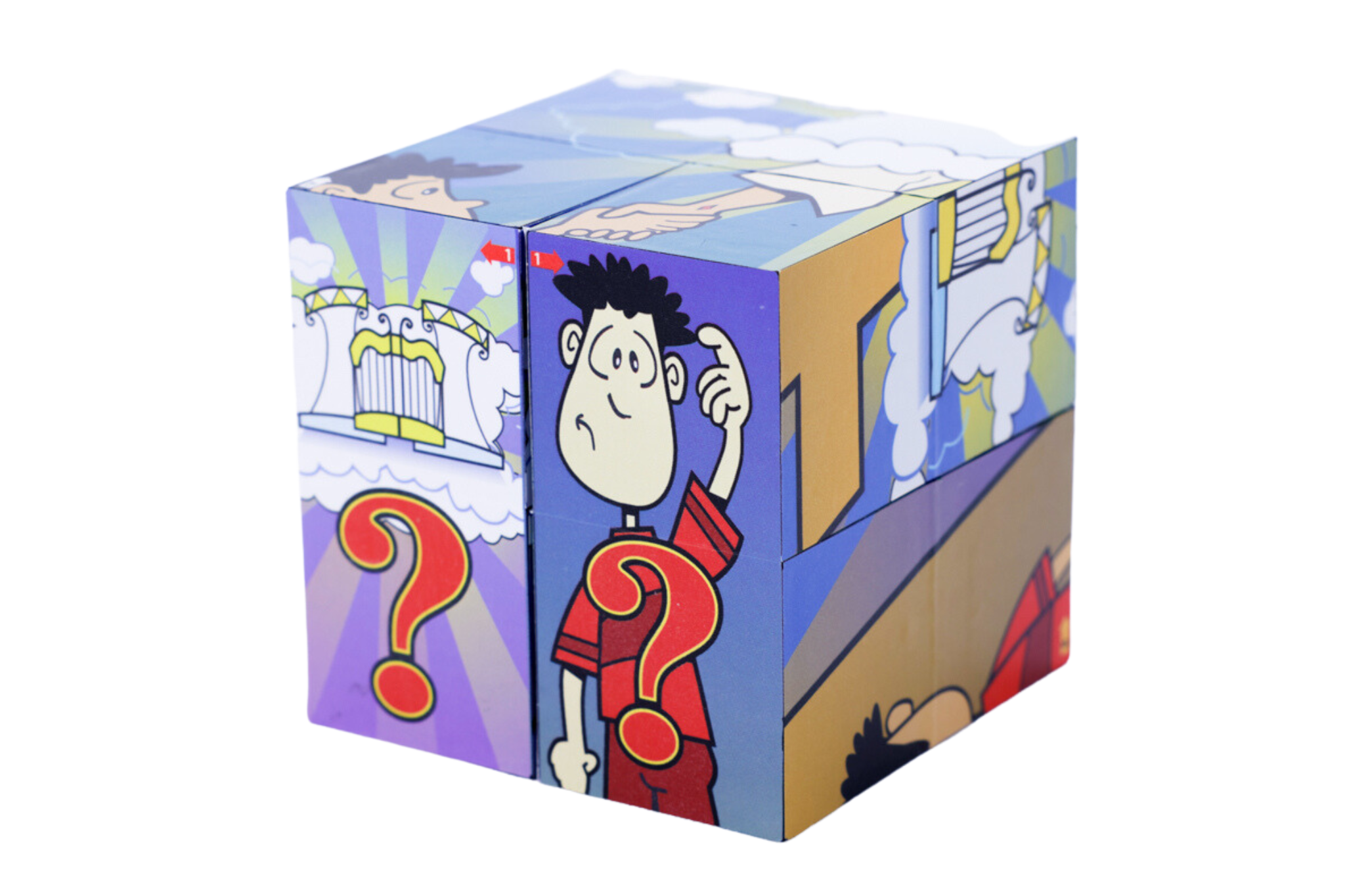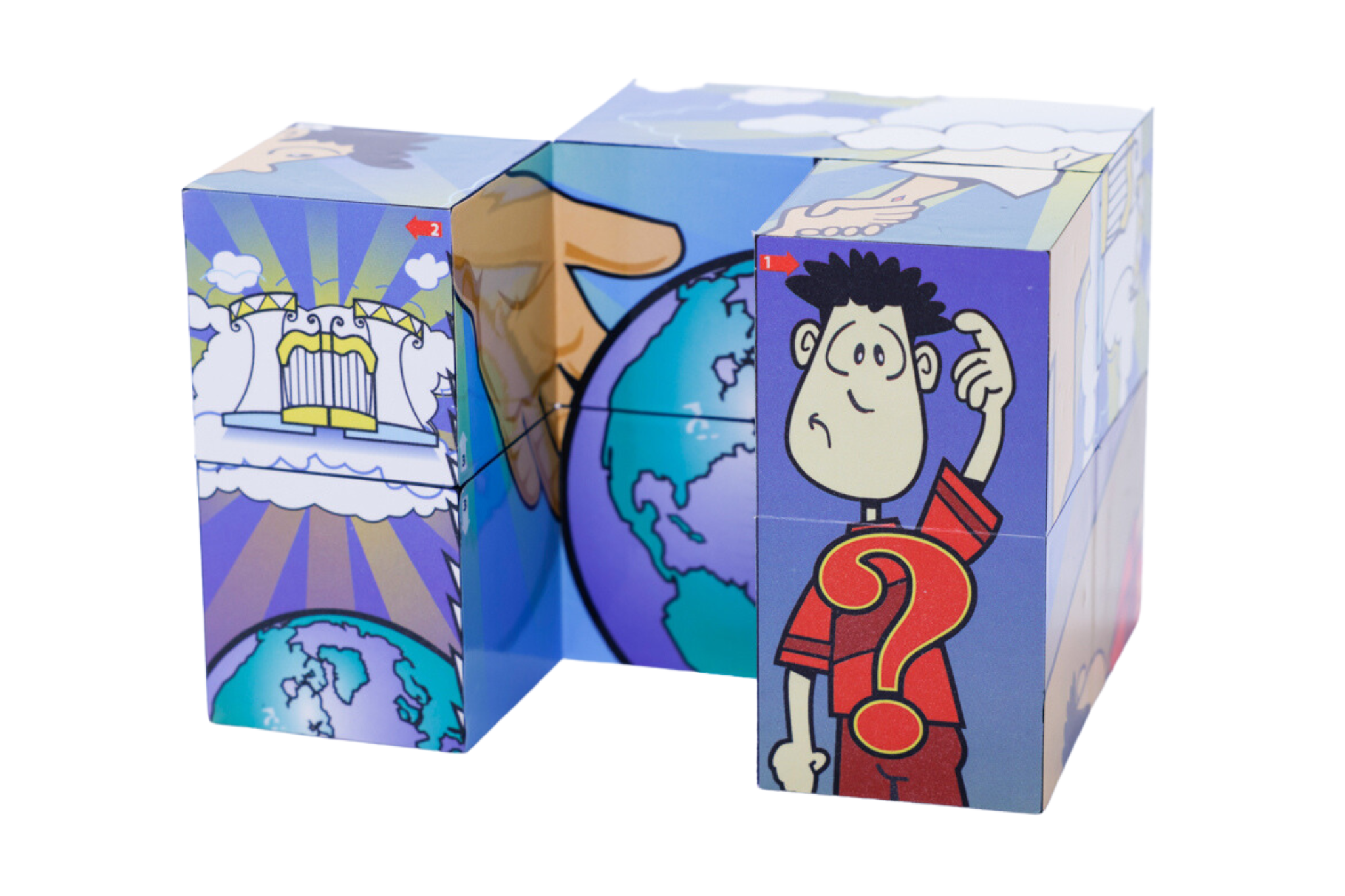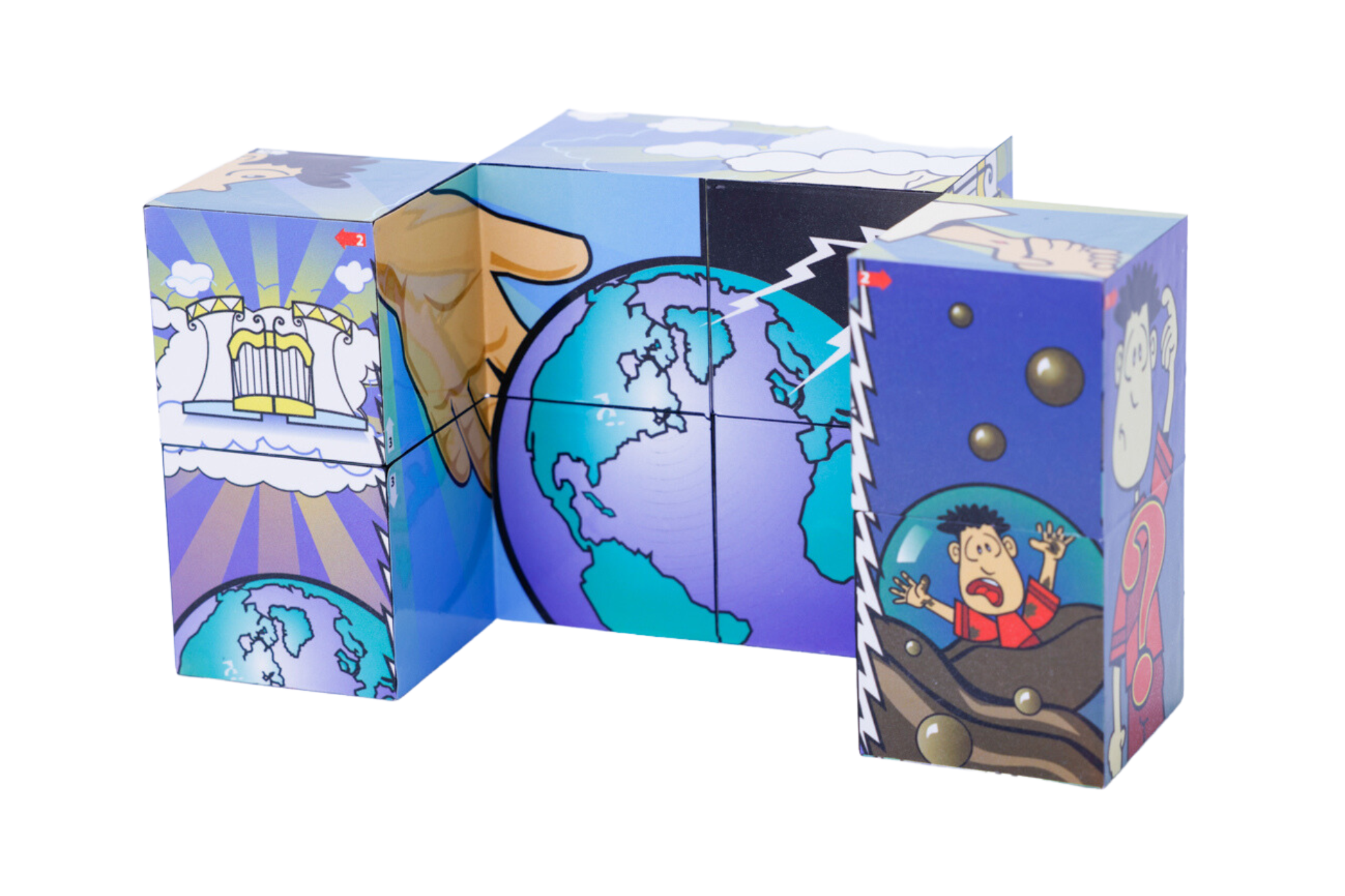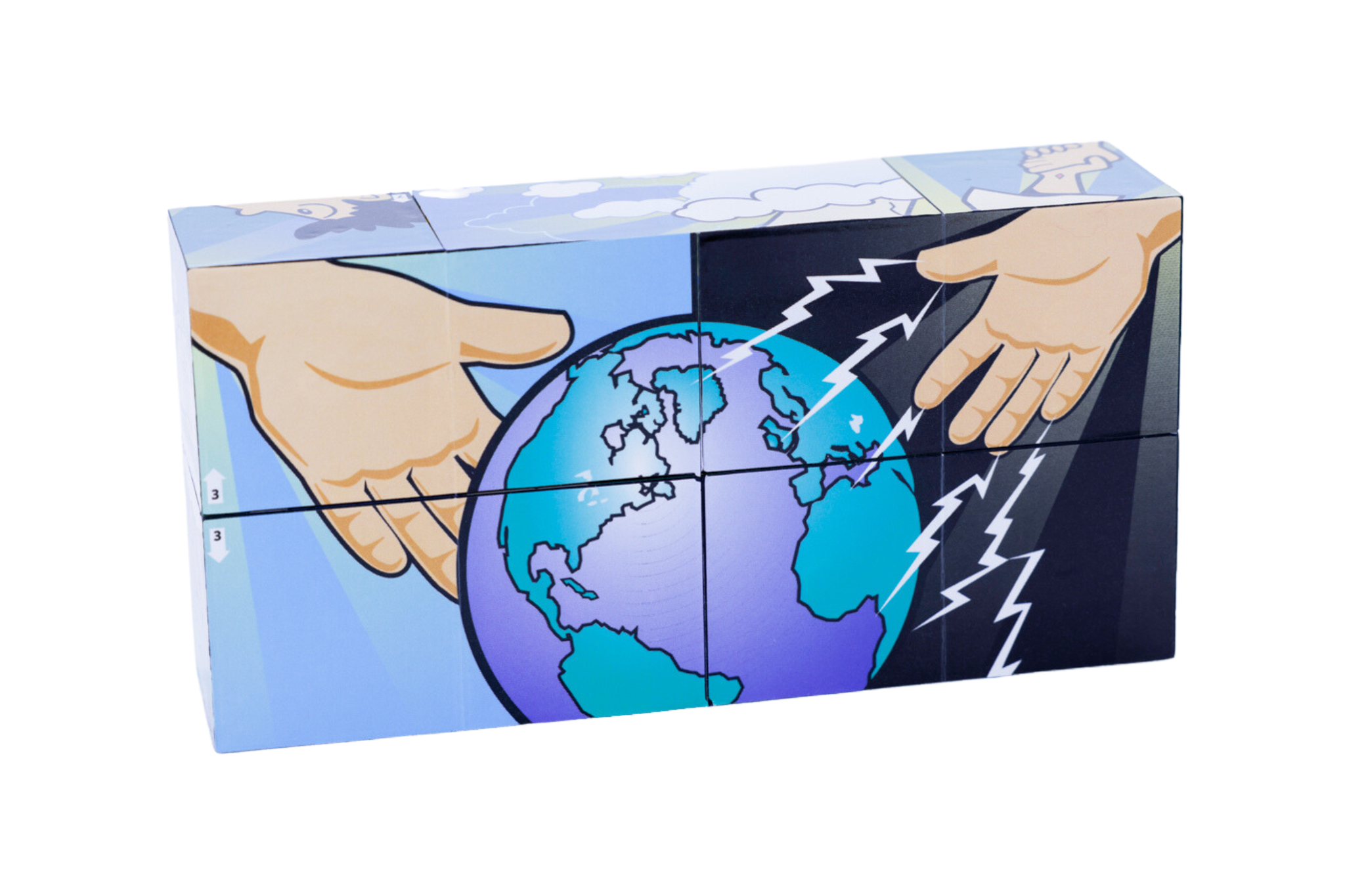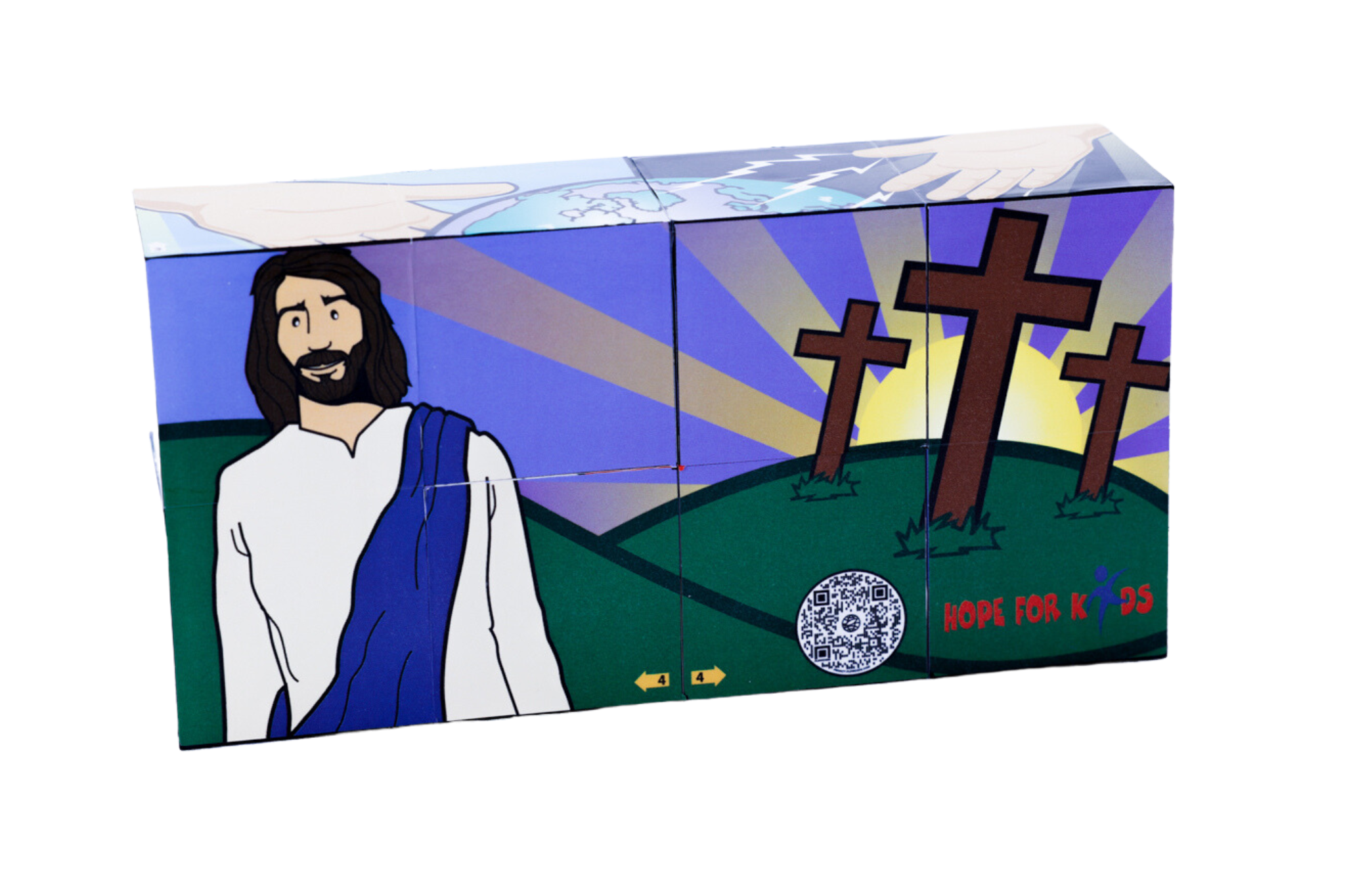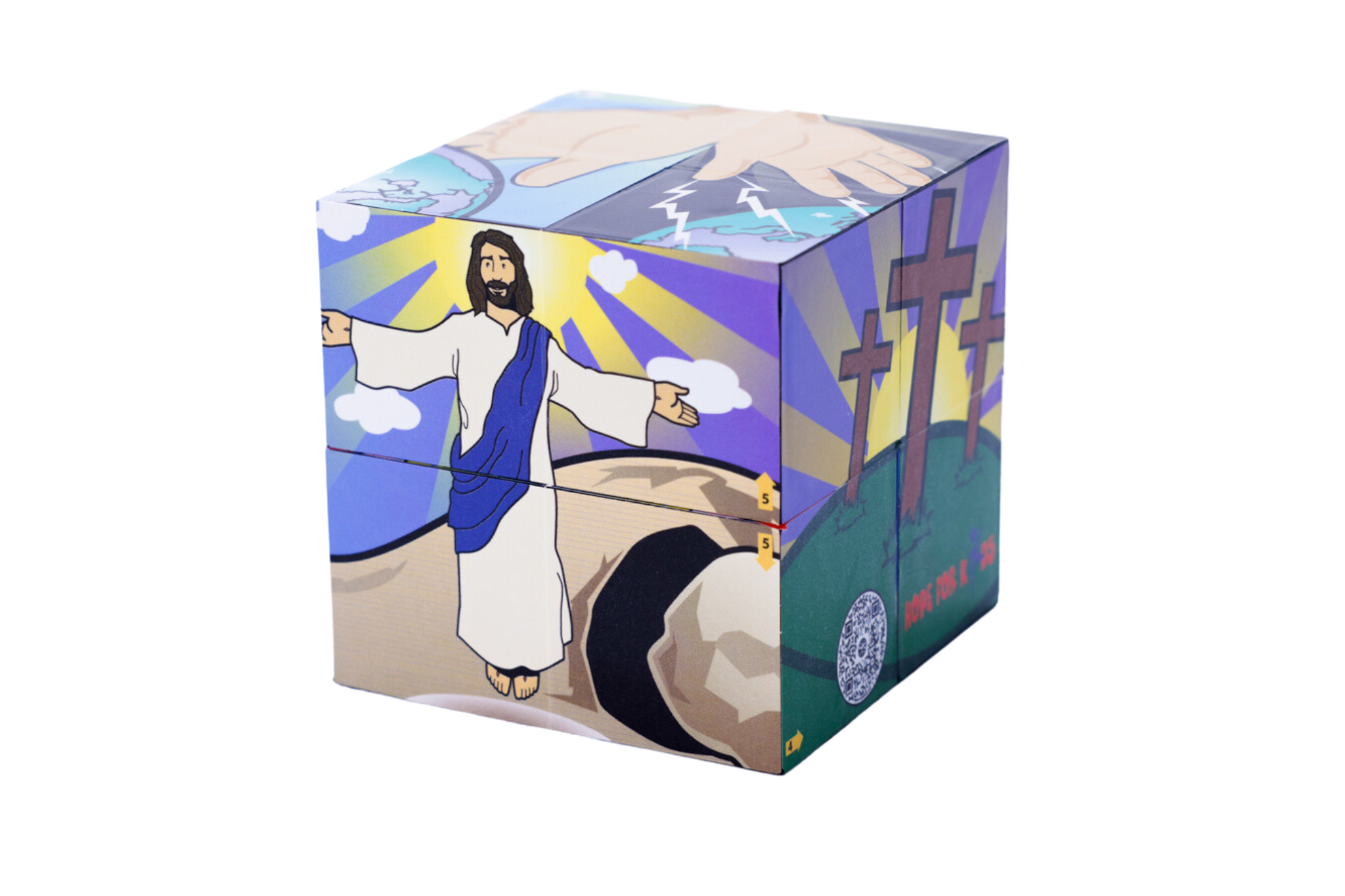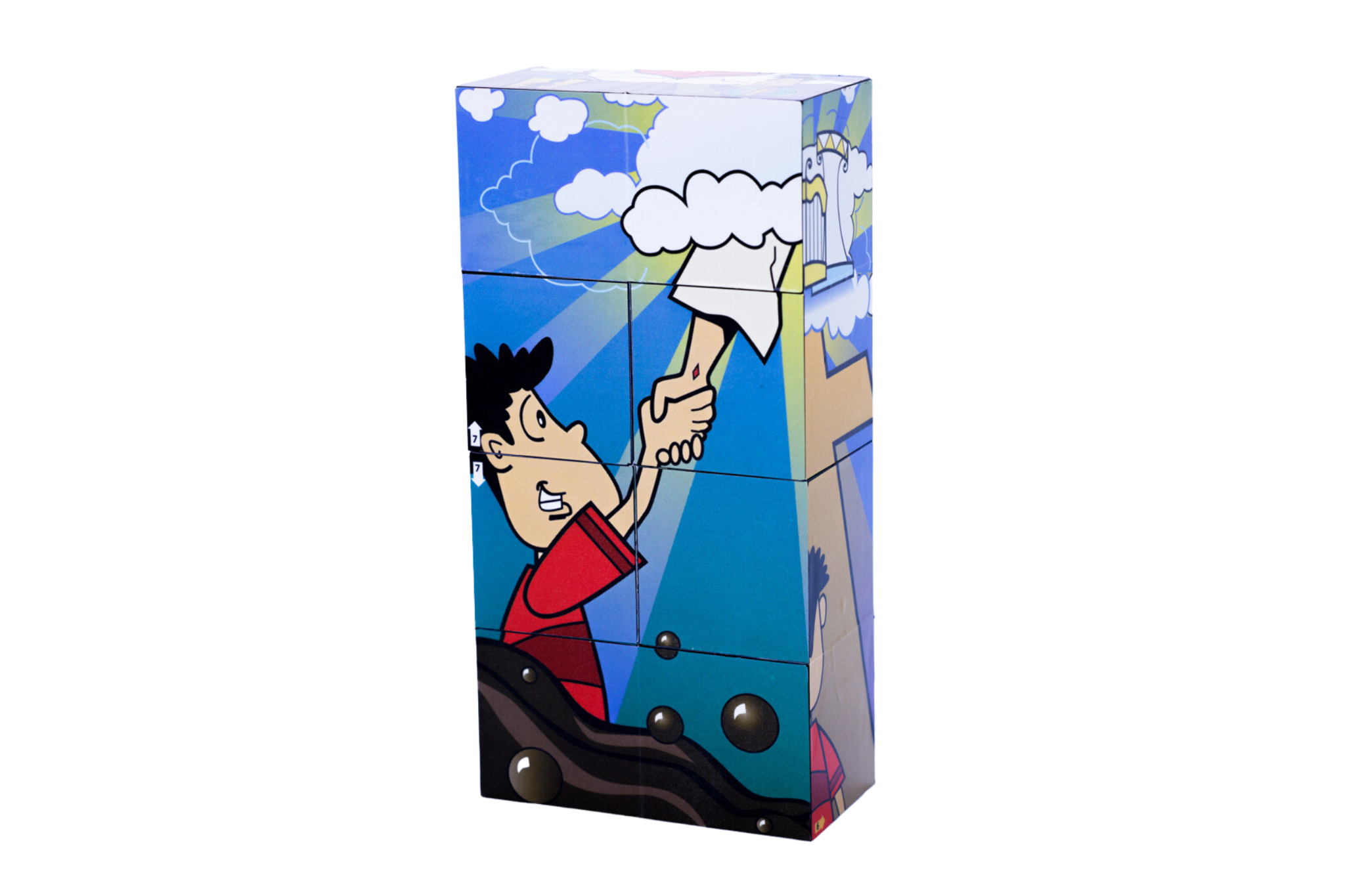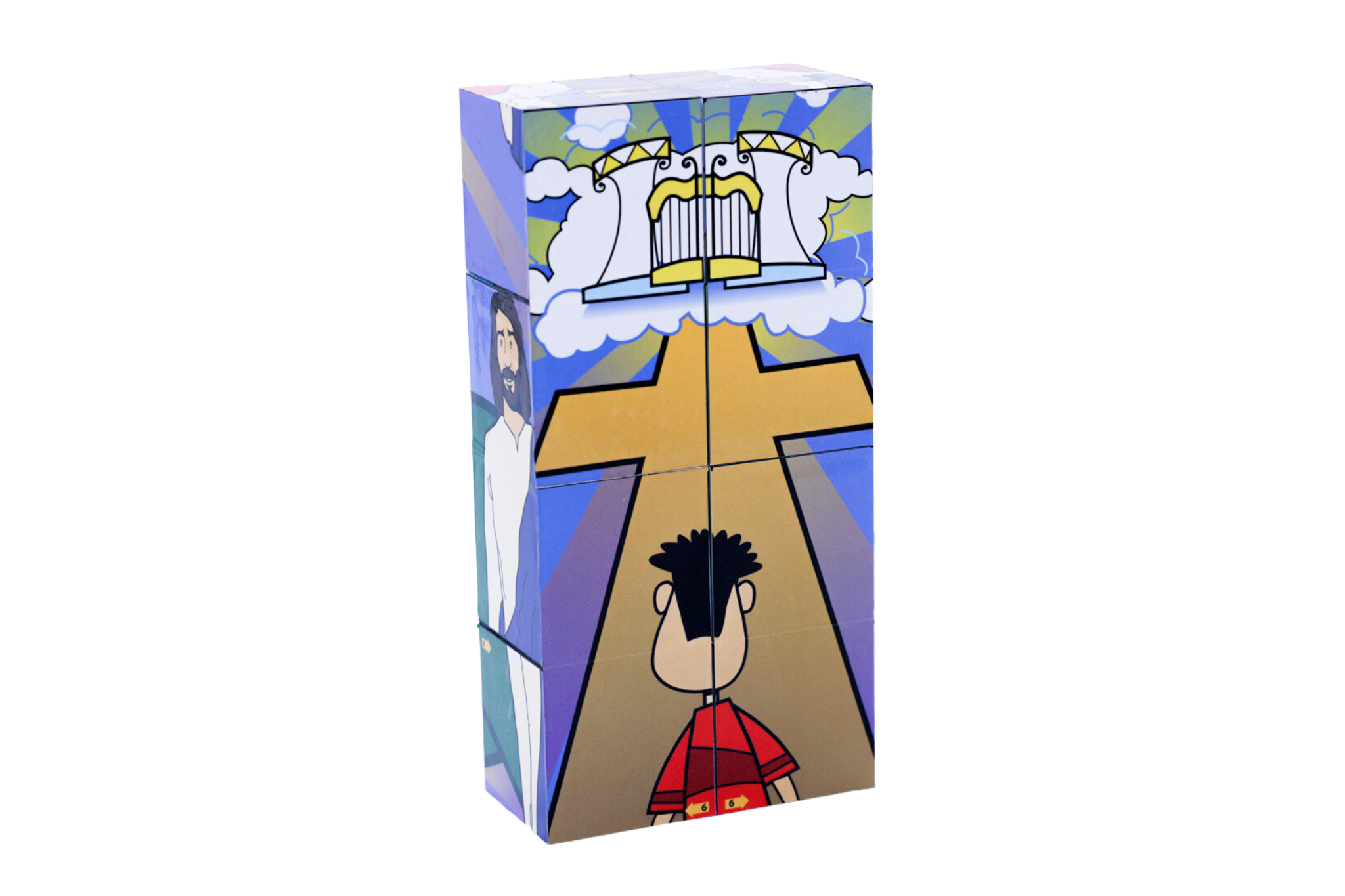 This easy-to-use tool has instructions that help you walk through the Gospel! Use in Sunday Schools, any kid's events, or with the children in your life. This interactive cube folds and features original artwork that goes with key Gospel points.
Materials That Come With Joining A Training
Supplemental Materials That Can Be Purchased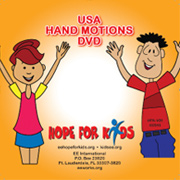 HOPE FOR KIDS PATHWAY PRESENTATIONS MOTIONS DVD — HFKV01
Having this DVD is the next best thing to taking one of your Hope for Kids Clinic teachers home with you. The DVD has the complete Gospel Pathway with hand motions and more. This will be a great help to you and your leaders as you prepare for your Hope for Kids lessons.