to Bring Hope to the World
Hope for Kids teaches children to love Jesus and share His love with others.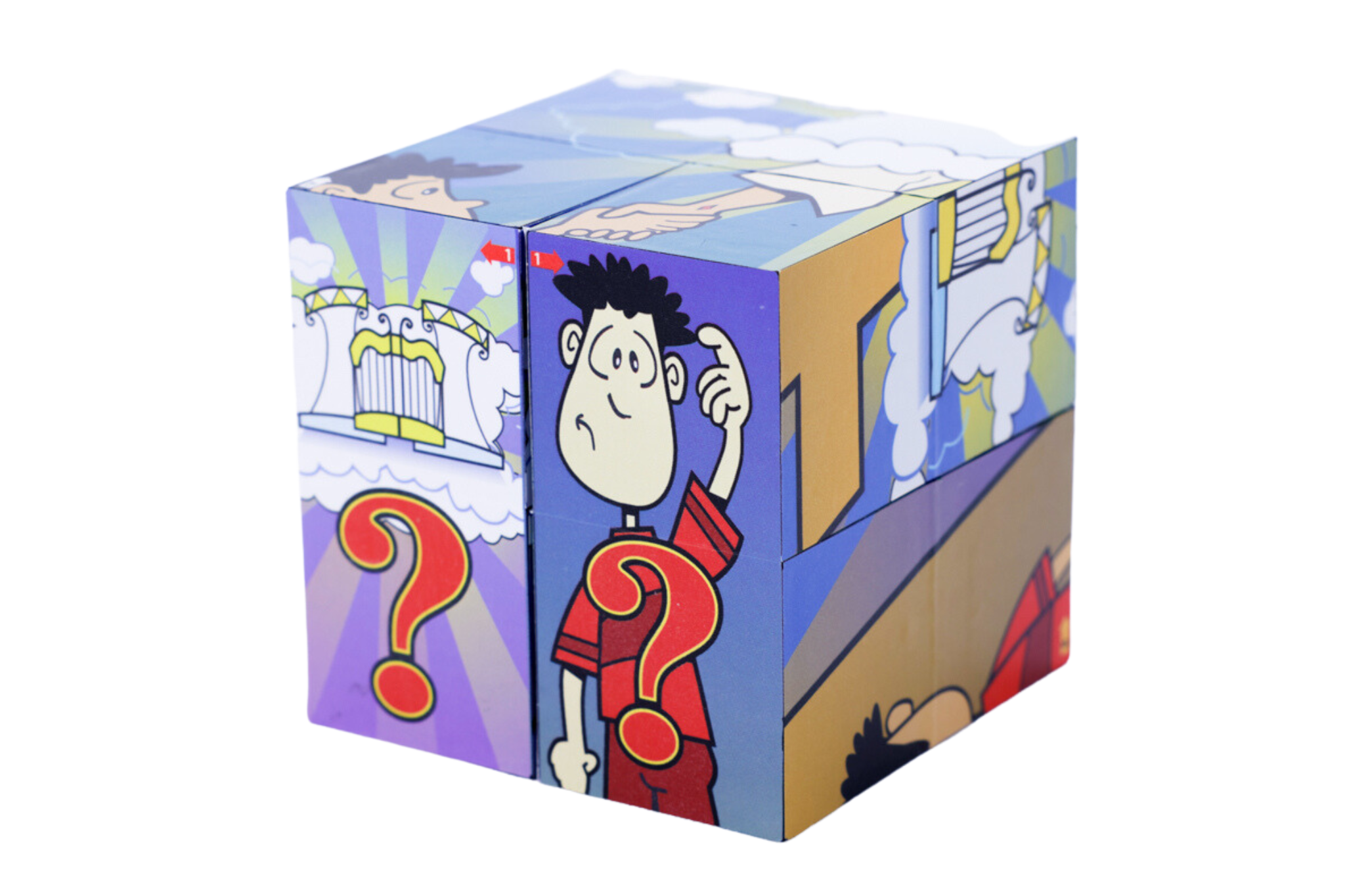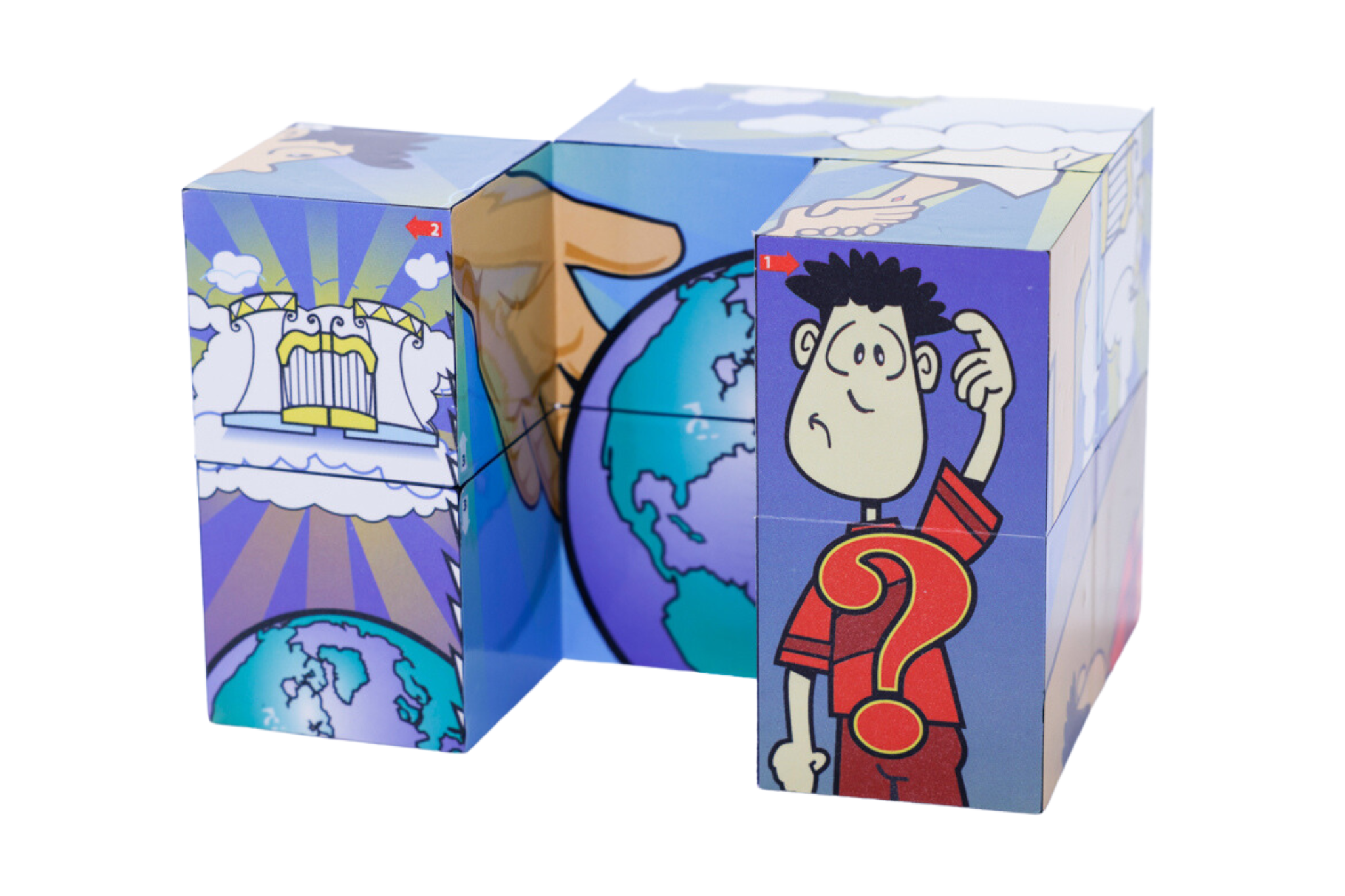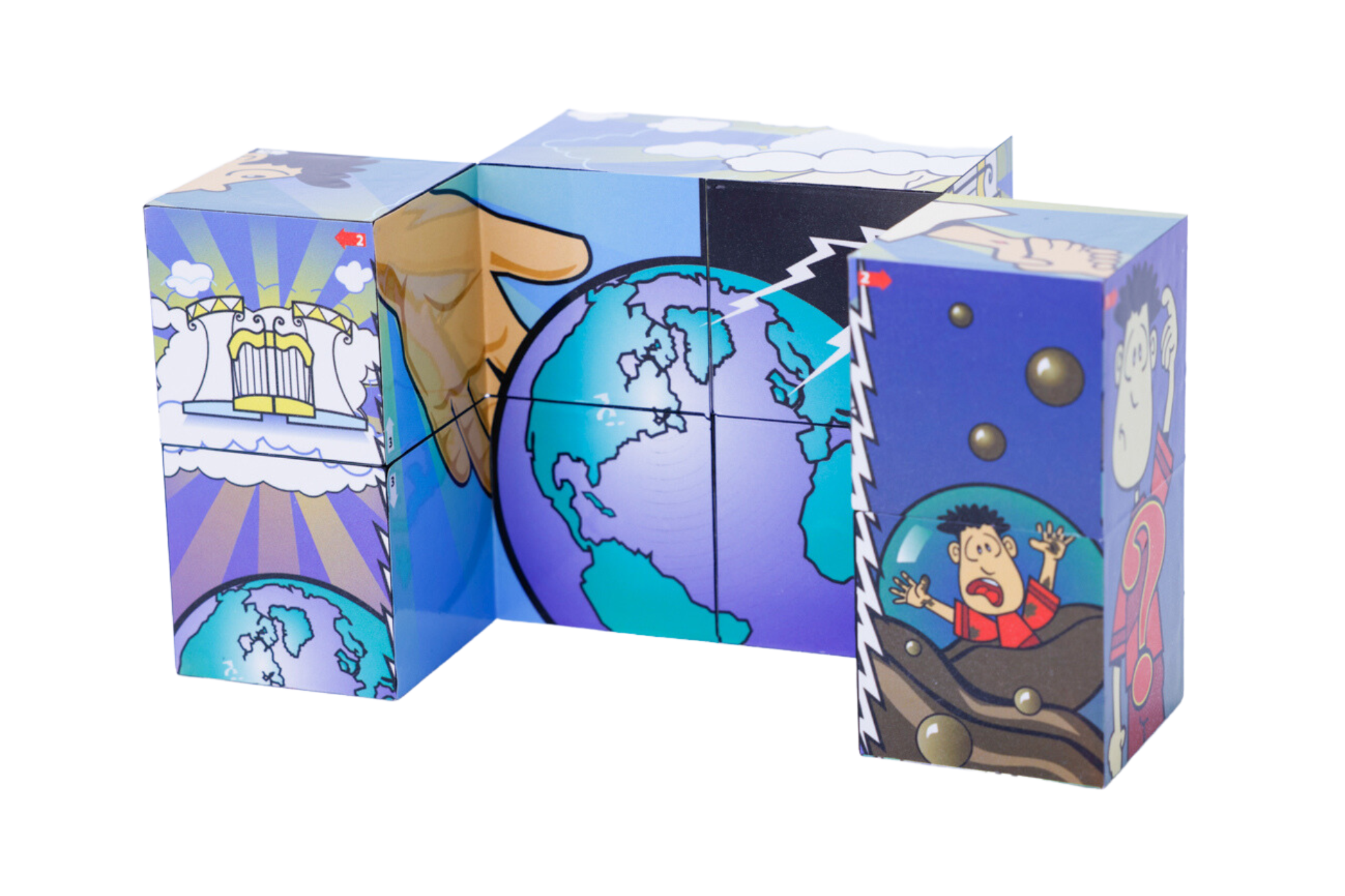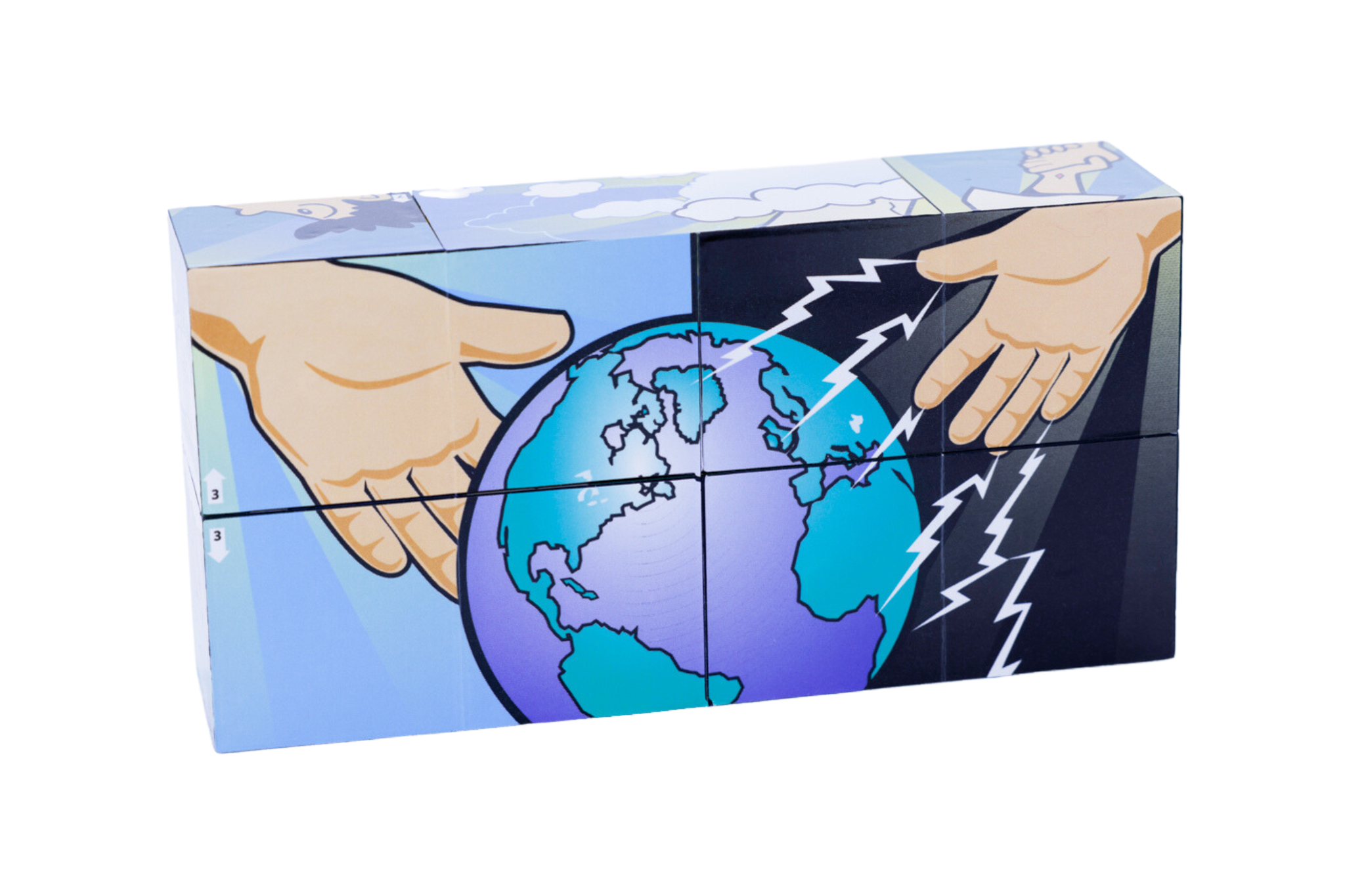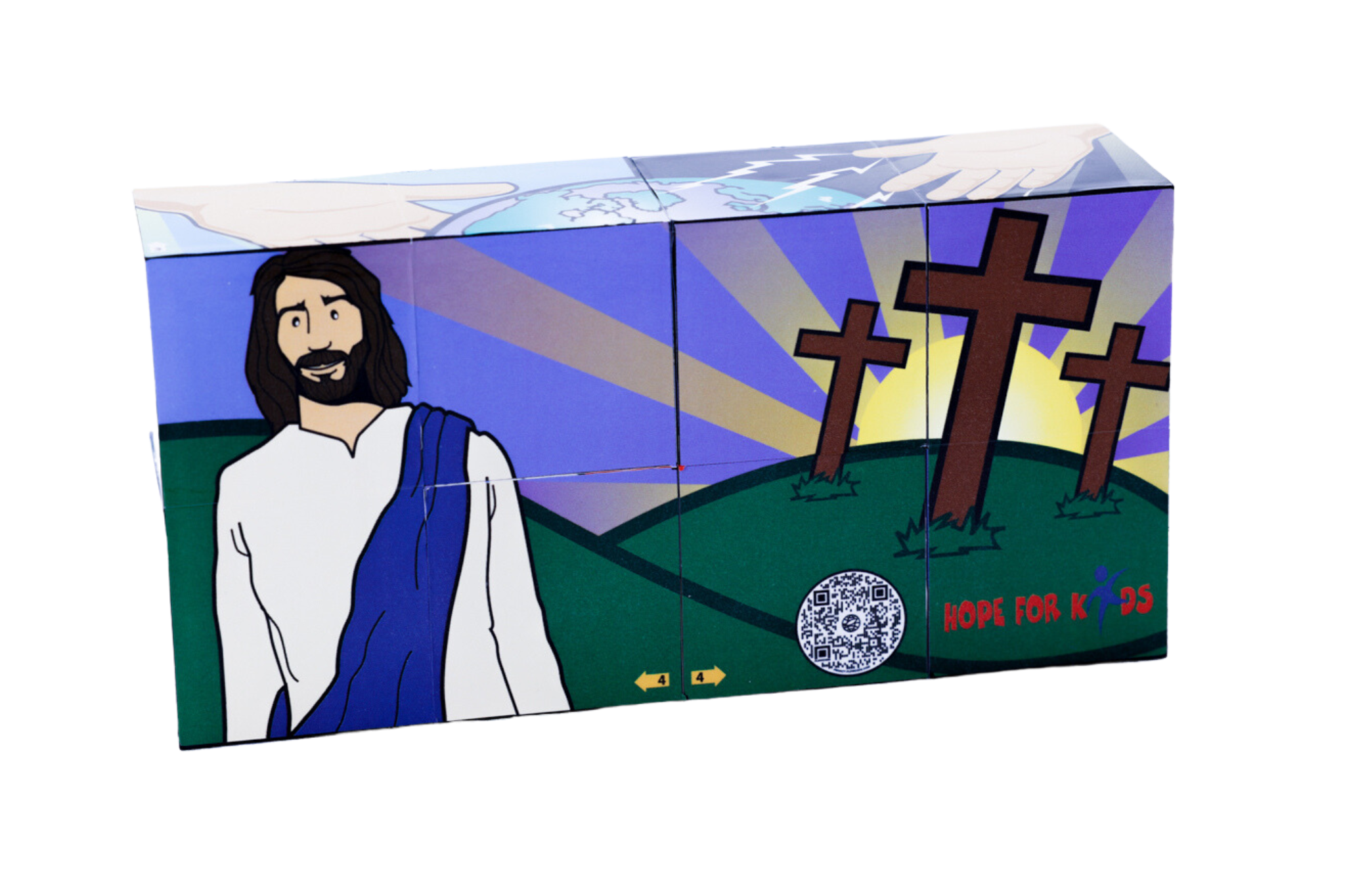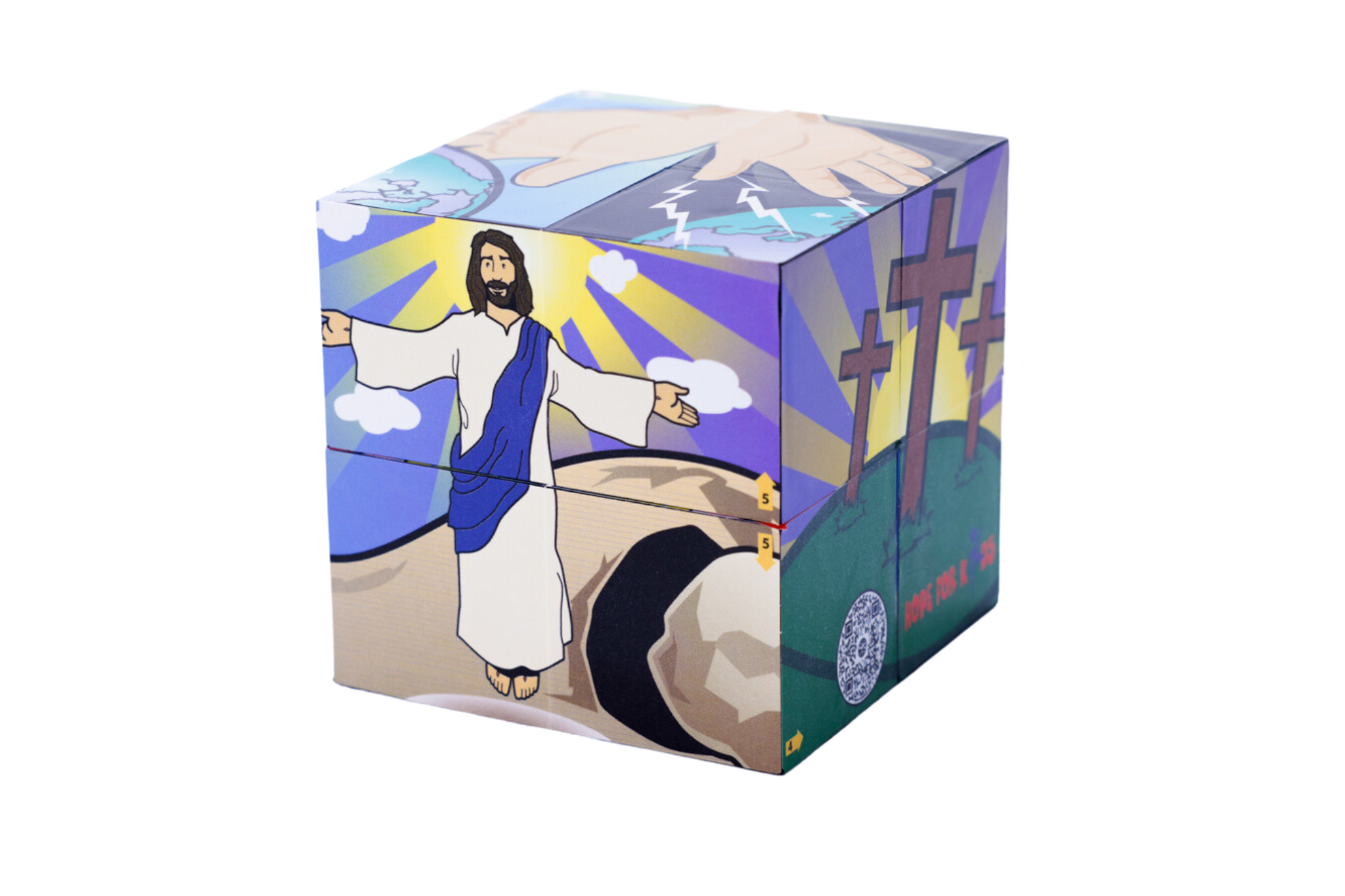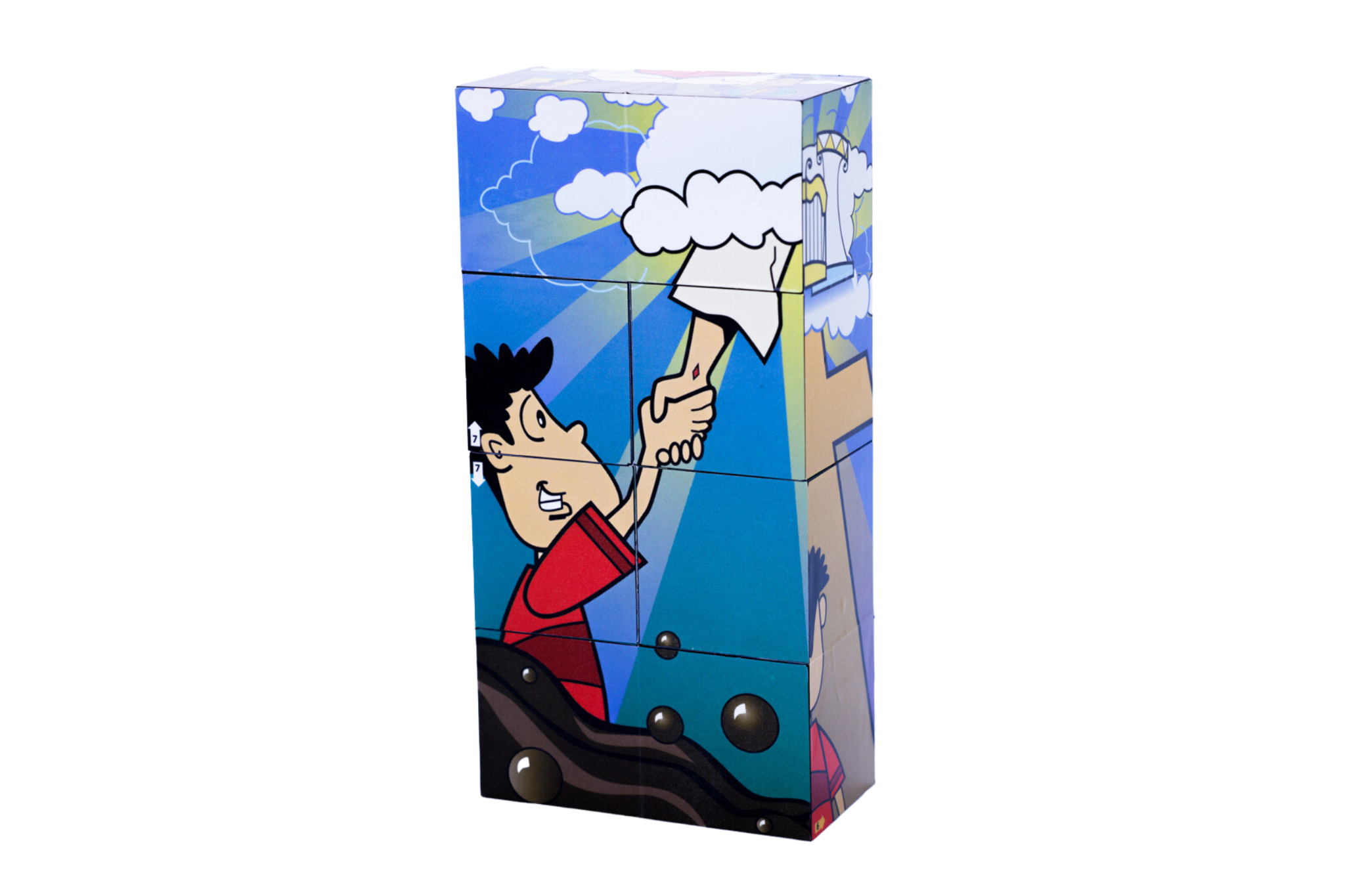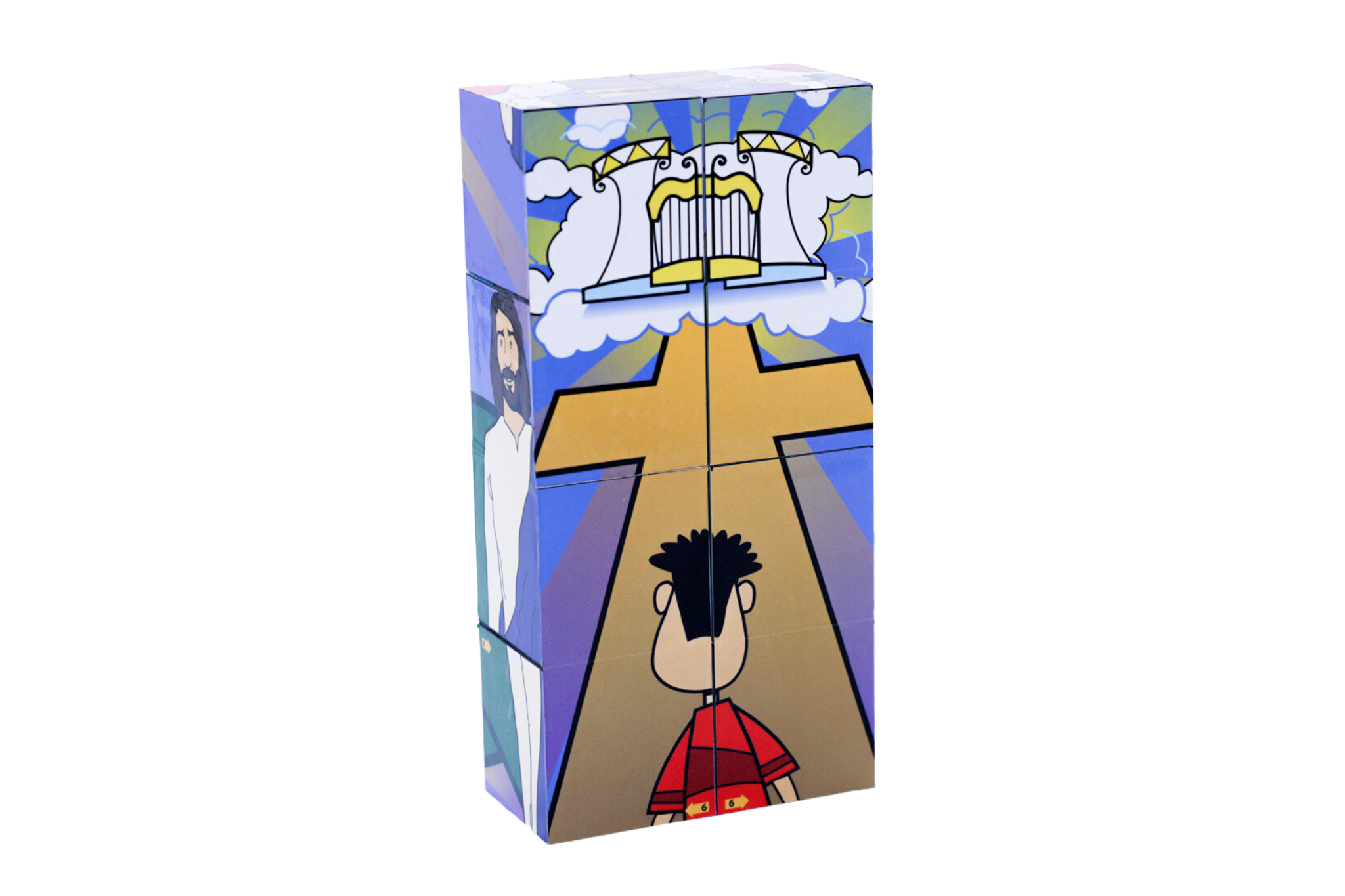 It is a 12 lesson curriculum, specifically designed for grades 3-6, to teach children how to (know Jesus, OR love Jesus), and to share their faith with their family and friends.
The lessons are enhanced by using skits, crafts (which are witnessing tools), songs , games, and hand actions. The students are equipped with the hope of the gospel, helping them establish a rich, deep relationship with Jesus.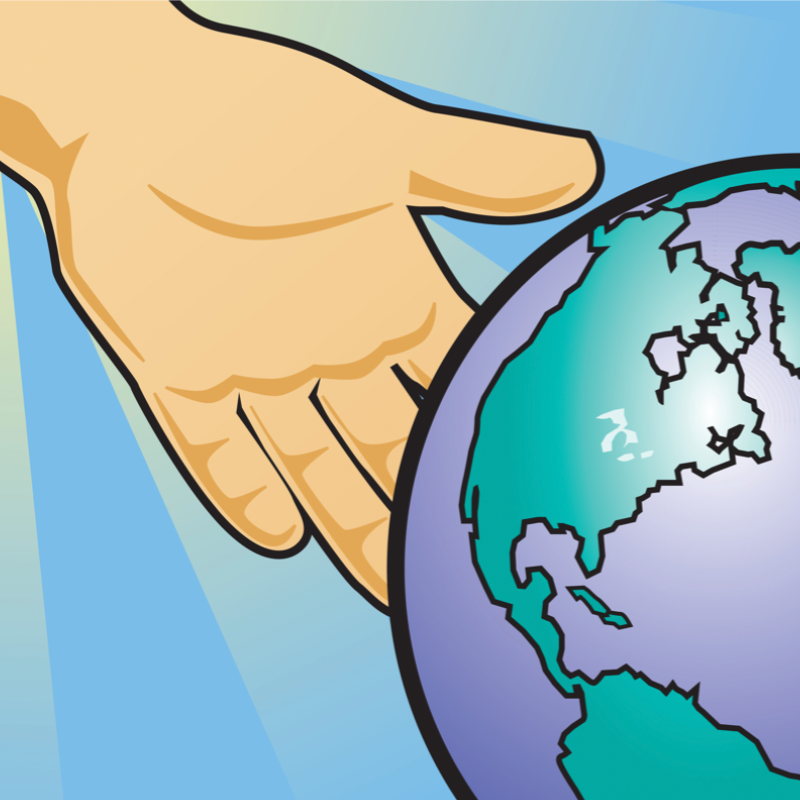 Today's Answers for Tomorrow's Leaders
Learn how Hope For Kids offers a simple and clear method for sharing the Gospel. For more information, watch Beth as she shares the vision and heart of Hope For Kids.
Each lesson dives deeper in the key Gospel points and grows kids in their faith. Join Kai as he shows us the Gospel path using the Evangecube.
Kids are prepared and excited to share the Gospel with others. Listen to Travis' testimony of how this impacted his life!
You can start a Hope For Kids program at your church and make Kingdom impact for generations.