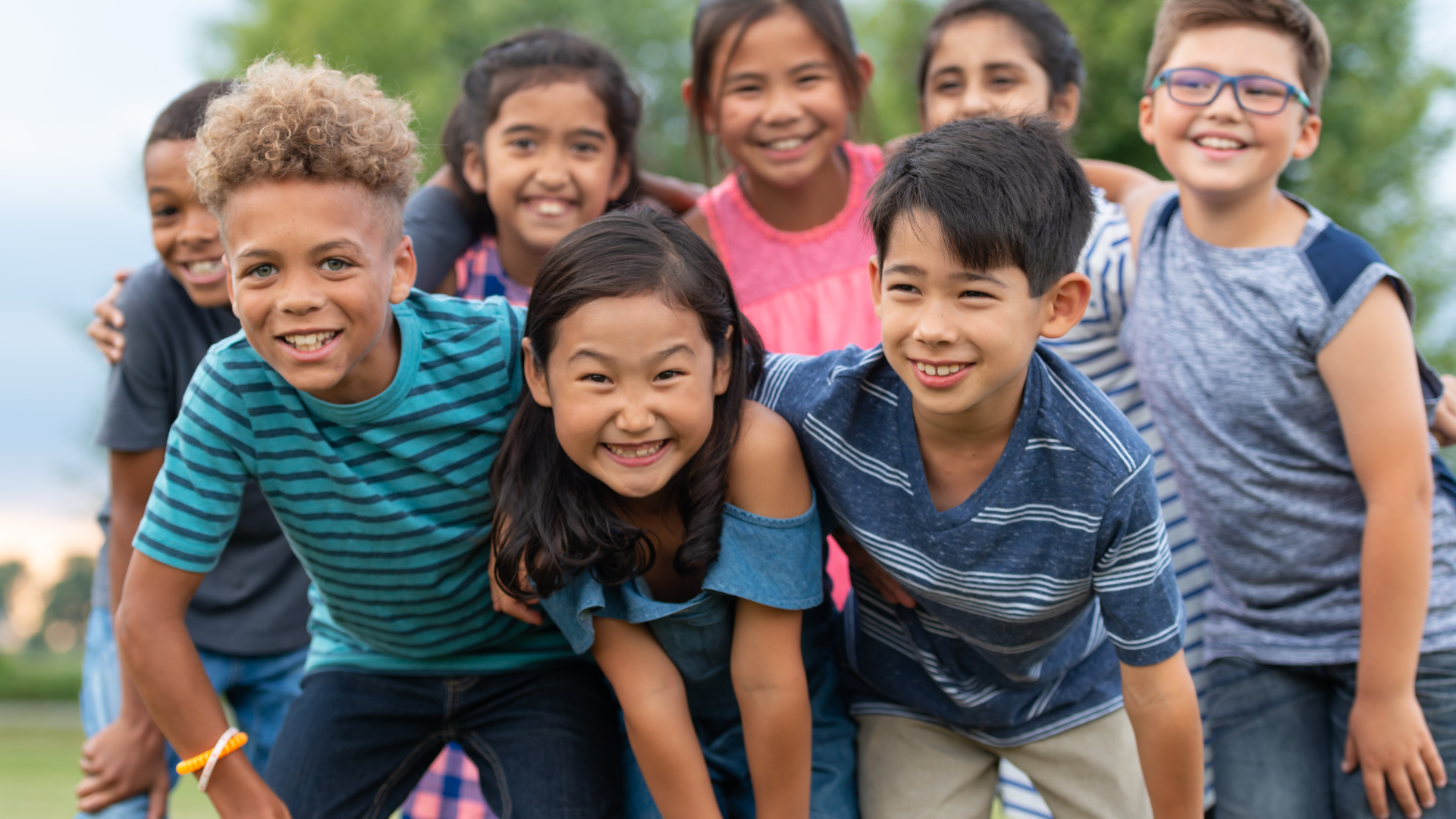 Hope For Kids Clinic – Silver Spring, MD
Training Leader: Dot Yanes Horstman
Registration begins at 4:30 pm on Friday, September 29th – materials will be provided at this time.
Light dinner on Friday and lunch on Saturday included.
Schedule for daily sessions:
Friday: 5:30 pm – 8:00 pm
Saturday: 8:00 am – 5:00 pm
Register online at https://store.evangelismexplosion.org/p-2286-hope-for-kids-clinic-at-global-missions-church.aspx.
Have additional questions? Contact our Training Administrator Waynette Scruggs, at (954)465-2230 or email: wscruggs@eeworks.org
NOTE: Online Registration closes on September 20th.
Hourly Schedule
Registration
5pm

-

6pm

Registration

Register at this time to receive training materials